We have a high quality outdoor riding arena, indoor arena and large stables with spacious boxes.
Our specialities is the individual service to get you the most out of your riding experience.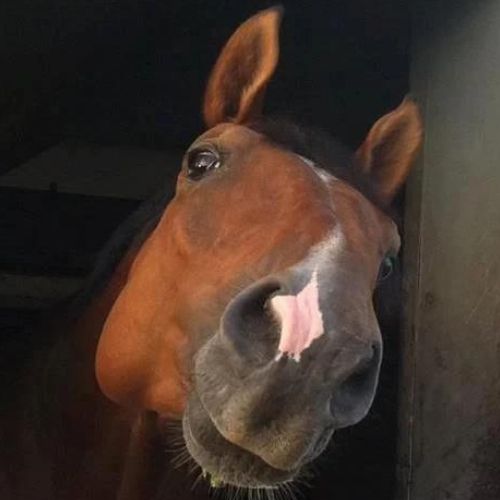 Horse and Rider
We offer the opportunity to visit us for periods of training to develop your competition skills.
If you need more information, please do not hesitate to contact us.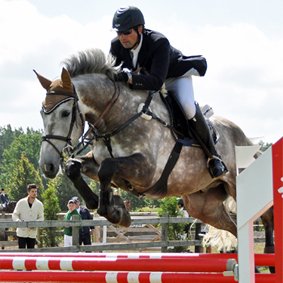 Buy and Sell
Provide us with information for your purchase: The goal for your horse, the price range, the size of the horse and possible exchange.
Provide us with information if you want to put up your horse for sale: All information you have on the horse, together with desired price. We then assess wheter we think it is a horse we can sell. Price per month is 9.000 SEK (9.000 kr exklusive moms) excluded VAT. to have a horse for sale or in training with us. 
Our facilities are located in the very south of Sweden, near Sjobo.